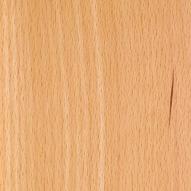 Supplied Timber Information
Beech
General Description: Unsteamed prime-grade German Beech is imported square edged and sometimes logsawn (waney-edge). Beech is prone to heavy movement down to the denseness of the timber and also stresses within the timber that occur after machining. Unsteamed is usually paler and stocked as kiln dried. We have found in recent years less demand for the deliberately 'steamed' pink Beech, but it can be offered 'to order'.
Thicknesses: Standard sawn thicknesses: 26mm, 32mm, 38mm, 50mm, 63mm, 80mm & 100mm.
Lengths: Lengths range from 2m to 4m approximately.
back to previous