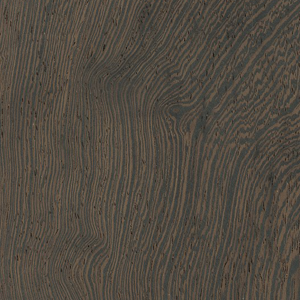 Supplied Timber Information
Wenge
General Description: West African Wenge is very dark brown with close 'black' veins alternating with 'pale' bands and is therefore favoured by furniture makers. It is also used for turnery and joinery (for interior and exterior use) and can be used for flooring due to natural resistance to abrasion.
Thicknesses: Sizes stocked at present are 26mm, 40mm and 52mm.
Widths: mainly 100 – 200mm and lengths 2m – 3m.
Subject to availability at time of order.
back to previous