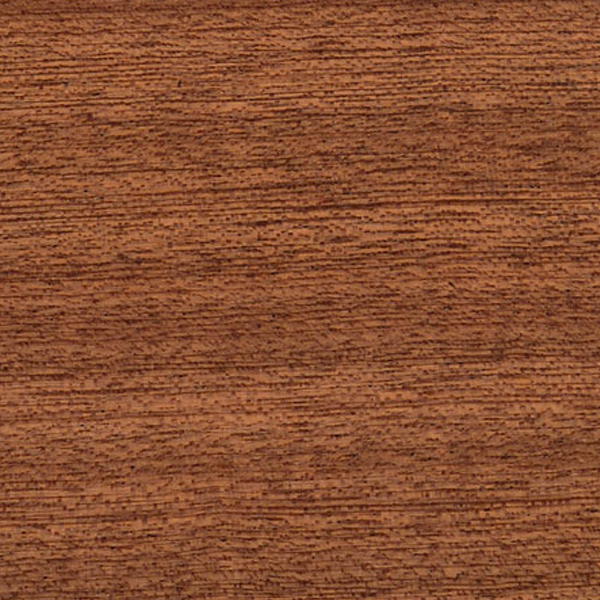 Supplied Timber Information
Iroko
General Description: West African Iroko is imported at grade FAS, mainly kiln dried. It is yellow when freshly machined which quickly changes to medium, then darker brown). When used for exterior joinery such as garden furniture it will become silver-grey if left untreated. Iroko is commonly used as an inexpensive alternative to Teak (they are very similar in density, grain structure and colour after ageing), due to Teak's scarce nature and strict export laws. When machined, despite careful pre-straightening, some products may twist and bow shortly after processing. Part of this issue is down to the denseness of the timber and part of it is down to have interlocked grain. Interlocked grain spirals around the centre of the tree thus alternating intermittently and causing a 'rough' effect, this can generally be reduced if not eliminated by heavy sanding.
Thicknesses: 25mm, 32mm, 38mm, 50mm, 63mm, 75mm & 100mm.
Widths: mainly 130mm – 350mm, average about 200mm.
Lengths: generally 2m – 4.8m.
back to previous